For those of us in Central Florida there may not be too much of a crispness in the air quite yet (and we may have a good long while before that happens) but school is back in session, football season is in full swing and "pumpkin" flavored everything has hit the market (written while clutching my warm mug of Pumpkin Spice coffee). So what does that mean? It's Fall Y'all! And with that comes one of my absolute favorite times of year as a photographer. It is when families gather in the most beautifully coordinated duds, brushes tucked in back pockets and promises of ice cream have been discussed in the car ride over (if the kids are good, but seriously aren't they always?). It is fall family session time. That time when you not just get a gorgeous photo (or five) to include on this year's holiday card but you also get to capture this sliver of time in your family's lives, when a year from now you will miss the roundness of their cheeks or the way they were missing those two front teeth. And every year I get all sentimental about how the kids I had in front of my camera 12 months ago are growing up (*tear), how they call me Aunt Carrie from time to time and how we get to wander about for a bit (sometimes hand in hand with a two year old) at gorgeous family farms and parks and fields while I capture the most precious of images. If you haven't got the picture, I love this stuff and while I already have a few sessions in the books for the coming months I am looking forward to the many, many more family's I will get to meet and spend time with while capturing cherished memories this fall.
With all this fantastic fuss about fall I am so excited to tell you about the "official" new addition at Caroline Maxcy Photography: starting this fall, Sarah Sandel will be working as an Associate Photographer with CMP! You may know her name - she's photographed families and couples around our community for over five years and is the co-inspirer behind This Is The Day Workshops. She and I have worked together on countless weddings and projects over the past three years and we're delighted to have her on board in this capacity.
What this means for you, dear reader, is that CMP is able to handle even more clients this fall! As our Associate Photographer, Sarah will be responsible for photographing the limited number of mini sessions that CMP offers as we prepare to enter the holiday season. Her creativity and fresh look on families and children is a perfect fit for us and the best part is that we're able to collaborate on each mini session: Sarah will be meeting with and photographing families and the post-processing will be completed by myself (that's me, Caroline), so you get the best of both worlds! Fresh images created by Sarah, processed by Caroline with the classic CMP look you've come to know and love. But don't take our word for it - you can see for yourselves with the image gallery below!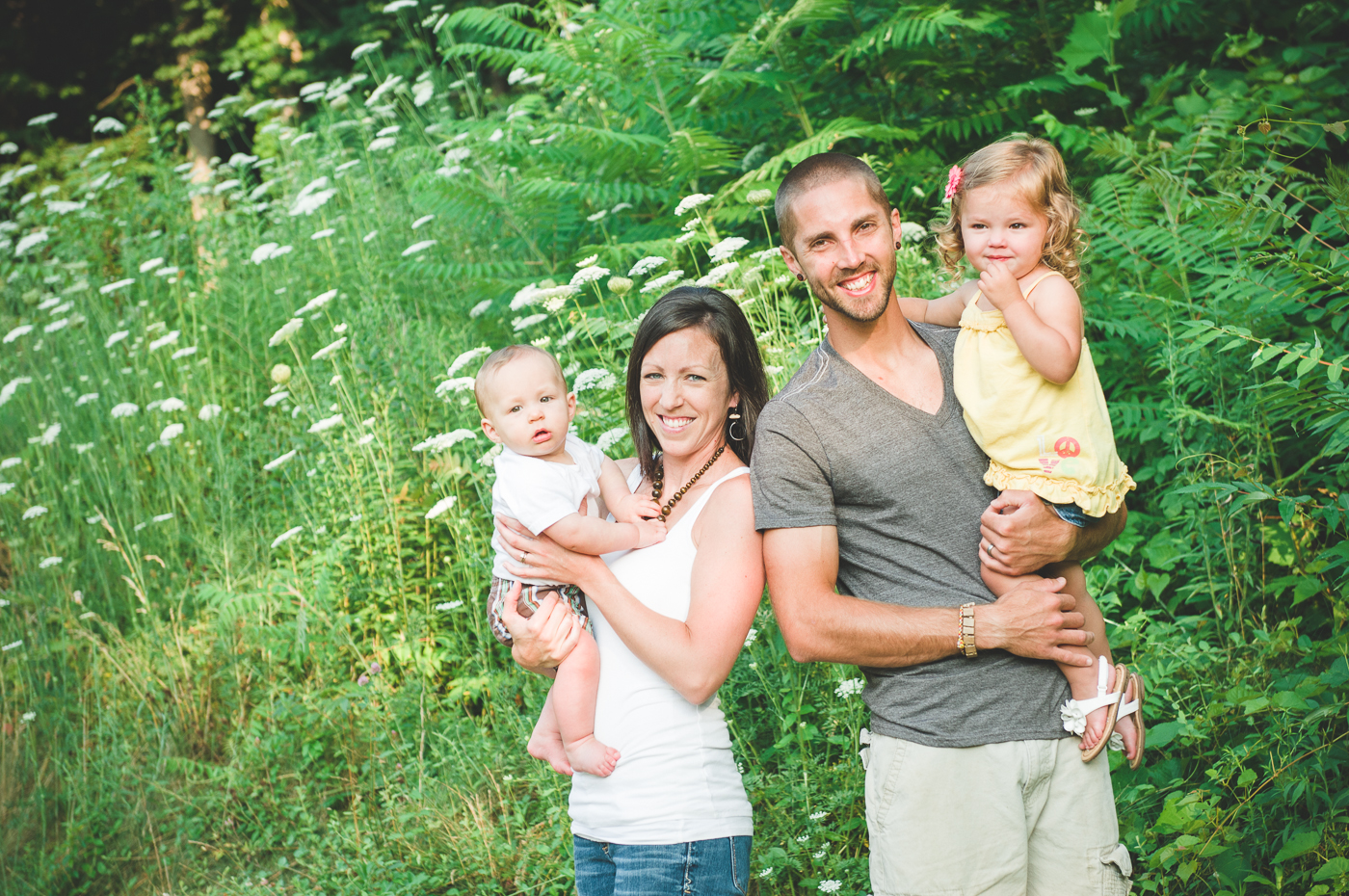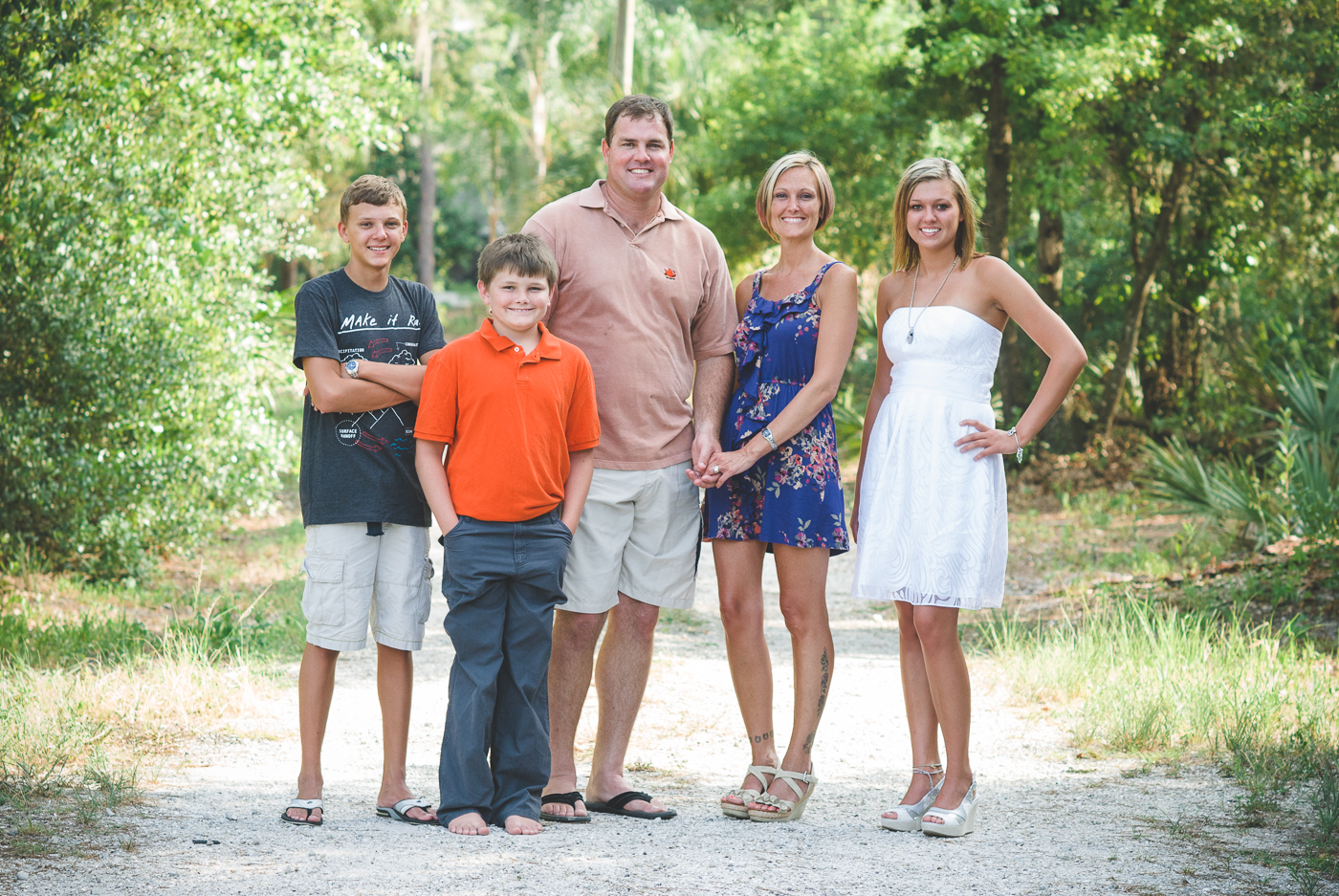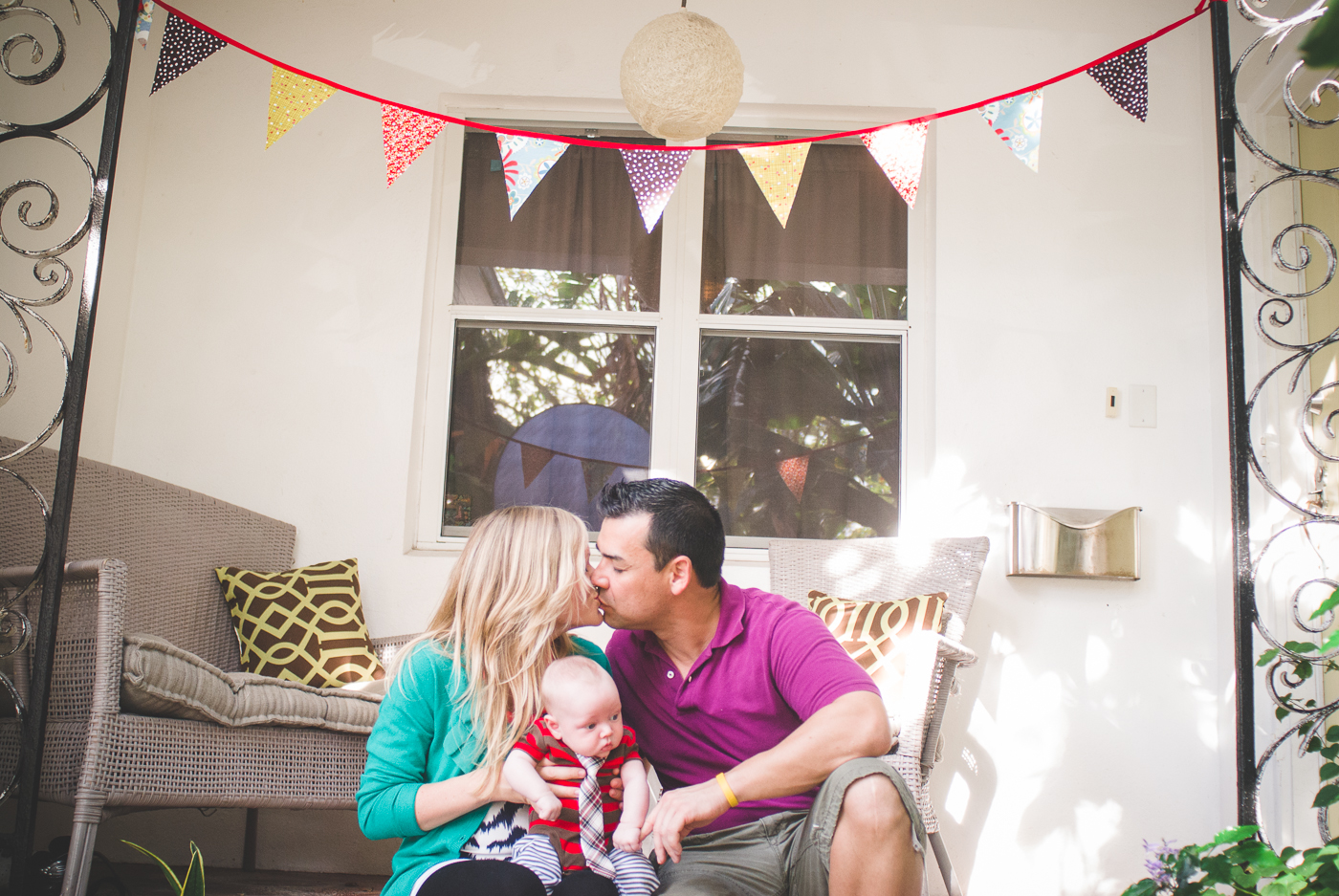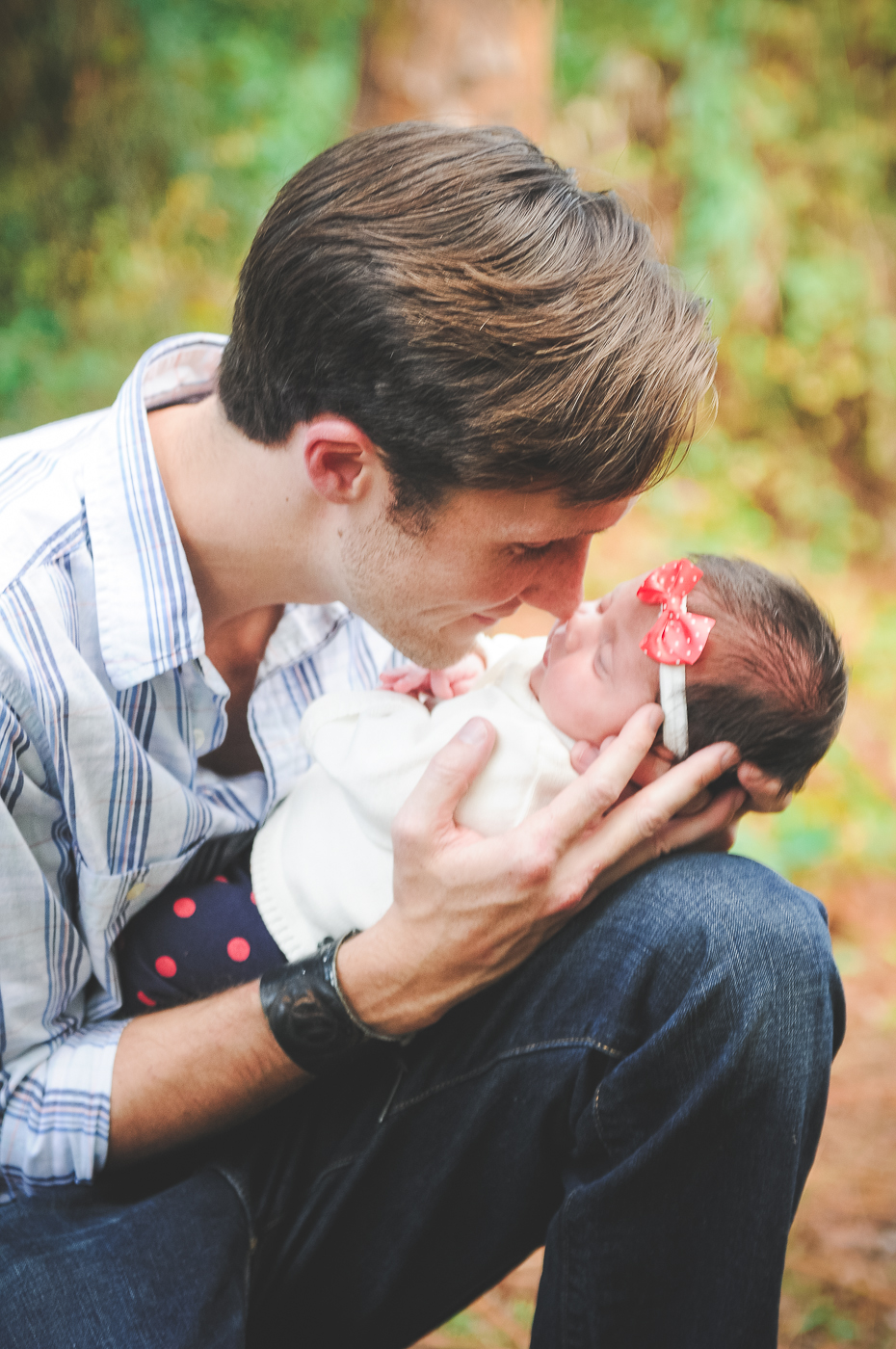 Images by Sarah Sandel
Processing by Caroline Maxcy
So here are the details that will help make your fall session the best yet!
If you're looking for a full and leisurely session, designed to tell a larger story and capture a large number of images, you're probably wanting to book a Fall Complete Session. During this 60-90 session, Caroline captures your story from cover to cover and all the little details in between. You can relax and meander and share the laughs and stories that your family is made of while capturing framable family memories along the way!
If what you're looking for is more compact, designed to capture select images of your family at this time of your lives, you probably are in the market for a Fall Mini Session! During a half-hour mini session with Sarah, you can look forward to telling the happy little story of your family and capturing images perfect for holiday greetings, family albums, and that big empty frame on your mantle!
You can [click here] for more details on what's included in the CMP Fall Complete and Mini Sessions and to book yours today. We can't wait to meet your family and capture your happy story this fall!
xoxo,
Caroline & Sarah